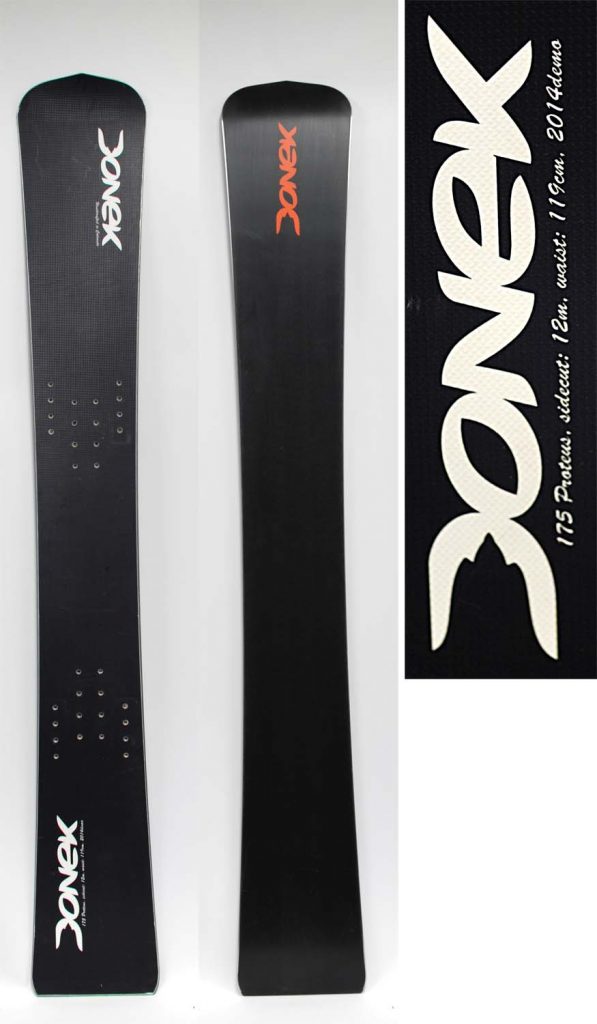 Looking for the best online snowboard shop? Check out Donek.com. We are a family-owned custom snowboard company. Our online snowboard shop has been created for and by snowboard enthusiasts. Whether you are a beginner looking for an all-around board, or an expert looking for more podium spots, we are the right place for you.


At Donek, we work directly with you so we can completely understand your specific wants and needs.  You end up with a customized snowboard that is designed with you in mind beginning with your vision and ending with a one-of-a-kind product of the highest quality and performance.
We offer a wide variety of boards, depending on your style and ability.  The Donek shop sells competition snowboards, carve snowboards, and freestyle and free ride boards.
When you place your order from the Donek online shop, we'll help you determine which base model best fits your needs.  We then custom tailor the dimensions specifically for you.  We will ask you about your style, strengths, personality and specific measurements such as height.  This ensures the board you receive will maximize the fun factor and performance on the slopes.
You can even customize the graphics on most boards to give it a personal touch.  We offer many choices or we can help you create your very own custom graphic with the help of our artists.  You can even submit your own artwork for the top sheet or base of the board.
Competition among snowboard companies if fierce.  We believe that proven performance shows why you want to ride a Donek board.  No other North American made brand of boards has won more races and been on the podium more than Donek.  We are also proud of the support we give to adaptive athletes and our sponsorship of the top Paralympic athletes in the world.
Call today and let us custom make a board just for you!
Snowboards Online Shop | Snowboarding Shop Online | Snowboard Onlineshop | Snowboard Online Shops | Shop Online Snowboard