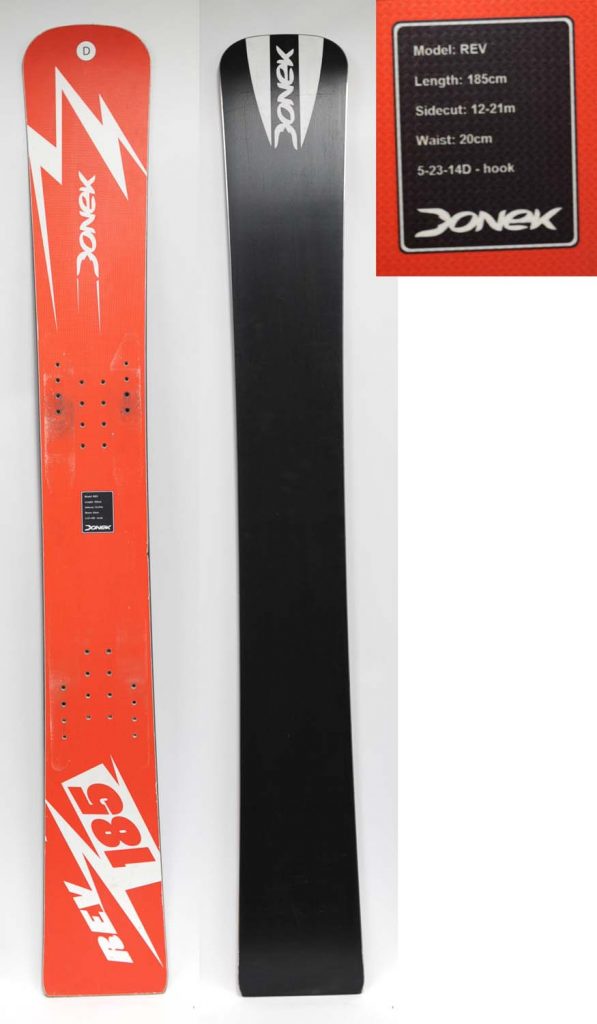 There are many options when it comes to snowboard online shops.  The trick is to find the one that will help guide you through the process and make sure you get the best board for your style, ability and unique needs.  Donek is a company made for and buy snowboard enthusiasts.  We understand all the nuances of the sport and how to set up a board to fit you perfectly.
Donek.com features custom boards that take into consideration factors like length, width, stiffness and camber profiles.  But don't worry if you don't know the technology.  That's where we come in.  Whether you are an expert rider looking for more podium time, or a beginner hitting the hill for the first time, we will walk you through the process from start to finish and build you a board that fits your unique needs.  It is this one-on-one service that makes the buying process work for you.
For example, Donek pros will help you select the right width for your board which can have a significant impact on the fun factor as well as performance.  If your board is too narrow or too wide you can be miserable out there.  Every Donek board we produce is adjusted to fit your foot, so you can avoid heal or toe drag and that you never have to work hard to put your board on edge.
We make boards from 120cm to 228cm in length.  We can help you choose what length is best for you for a particular model.
Check out Donek.com and you'll find a huge variety. For beginning riders we suggest investigating the Phoenix series first. This is the most versatile model, letting you experience almost every aspect of the mountain while being easy to ride. Looking to learn to ride hard shell boots for carving or racing?  We recommend the Pilot and Axxess series.
Whatever your needs, a custom Donek board is the best choice.