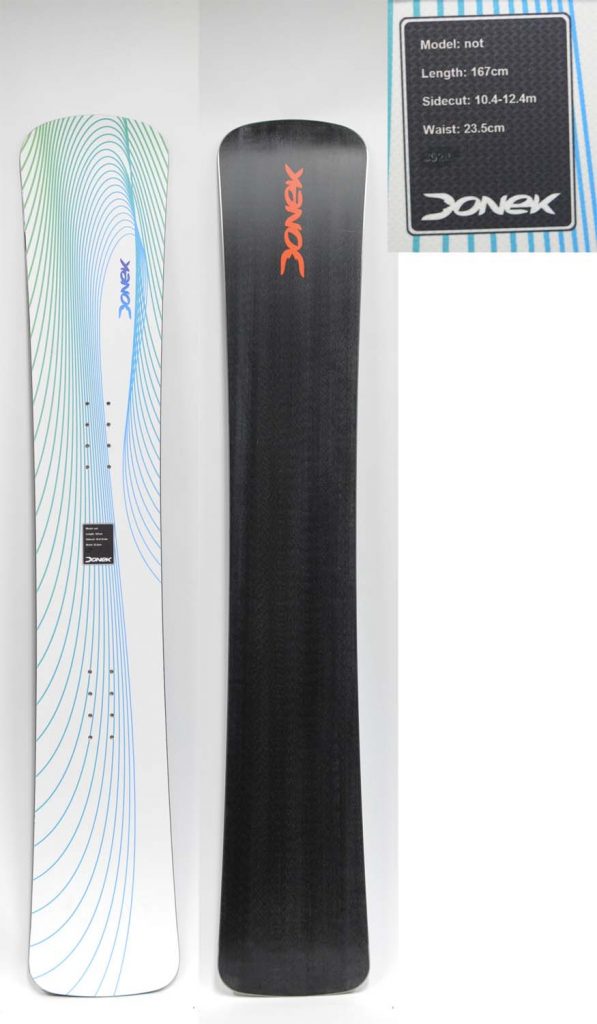 There are a lot of options when it comes to snowboard online stores.  How do you know which ones to trust?  Look for a company that values craftsmanship, provides one-on-one service, and one that will work with you to customize your ride to match your size, style, ability, and personality.  Donek.com is the top choice among online snowboard stores.
We are a family-owned business that was started by a snowboarder in Colorado.  He had a vision of providing custom boards directly to the public when he was in high school and even started building boards and learning in his parent's basement.  Today, Donek is an industry leader in custom snowboards.  When it comes to winning races, Donek was on the podium in the speed events more than any other North American made brand of boards.
Our success comes from the one-on-one attention we pay to our customers.  We understand that it can be intimidating to order a snowboard online without being able to touch it first.  Rest assured, we make you feel comfortable right off the bat.  Our experienced staff, who are riders themselves, will walk you through the process from start to finish.  We offer an unparalleled level of consultation and customization working with you to build the ultimate ride.
It starts by determining the right base model for your needs based on the type of snowboarder you are and your level of experience and ability.  From there, we customize the board using a wide variety of variables such as your strengths, personality, style, and physical measurements.  The end result is a snowboard that will maximize your performance and the fun factor on the snow.
Let Donek create the right board for you, beginning with your vision and ending with a one-of-a-kind product of the highest quality.
Private