Where many snowboard manufacturers hoard their products in a warehouse waiting to sell them to the masses Donek Snowboards designs a unique and customized board employing your vision and our craftsmen's expertise resulting in a unique and customized creation that you'll be proud to hang on your wall when not flying down the slopes on the functional piece of art you helped design.
With decades of experience designing and building custom snowboards for each unique client, Donek knows that personalization and attention to detail in the build process only results in the best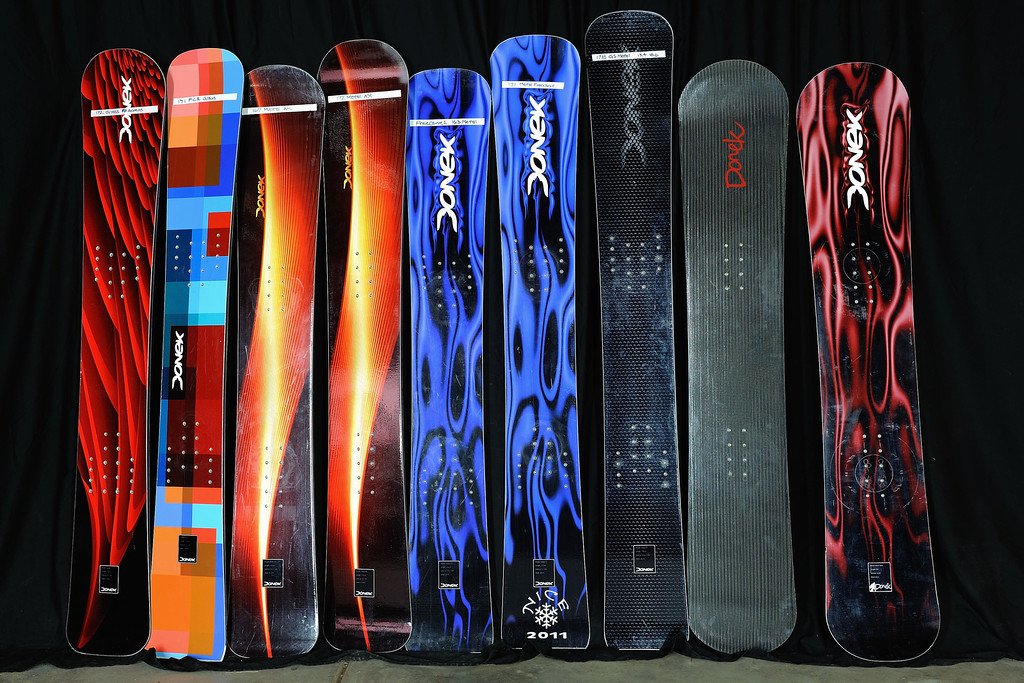 board possible if they consult with their client, spend the time learning about each snowboarder, and take the care necessary to create a board that yields the best from each rider each time they take to the hill.
With each build and design consultation, Donek looks at many factors that must be considered to ensure a high quality board is customized to each individual snowboarding enthusiast. Some of those factors include the snowboarder's height, weight, and build.  Others include the rider's skill level and style of boarding. And further, Donek considers each snowboarder's personality so their vision of the perfect board is the end result.
At the end of the day each handcrafted snowboard is a unique and custom built-to-fit piece of equipment that will bring the best performance out of you during each run. Additionally, your advanced board will be the envy of all your friends and fellow snowboarders.