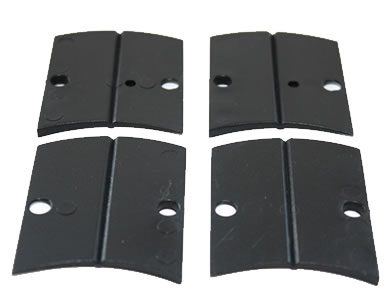 There are endless ways to buy snowboarding equipment. You can buy from a swap meet, by from a big box discount store, buy from a high end specialty retailer, or buy from an online retailer. Many choices, all with one thing in common. They don't put you front and center. You want your snowboarding equipment to fit you and be custom built just for you. This is the only way to ensure your equipment fits your riding style, ability and personality. And the best place to get custom equipment is Donek.com.
We start with you. We don't make mass produced snowboards that sort of fit you.  Our boards are custom designed and fitted specifically to you. That means you end up with the right equipment and maximize your fun-factor on the snow and your performance as well.
We're just a click away. When you go to Donek.com, our team of experts walks you through the process from start to finish. Our high level of service ensures you get just what you need for the way you ride, the conditions on which you normally snowboard, and your level and ability.  
There is quite a bit that determines the way a board performs and how it turns and responds to the rider. Pros want boards that are set up for speed. Beginners want a board that is a little more forgiving. All-mountain and freeriders are looking for something entirely different. We accommodate everyone.  
It starts by selecting the proper base board depending on the way you ride and then the customization goes from there. We take into account your size, the way you want the board to turn and even the way you want the board to look. Your needs and wants drive the process.
Go to Donek.com for all you snowboarding equipment needs.
Ski and Snowboard Equipment | Snowboard Gear Sale  | Snowboard Accessories