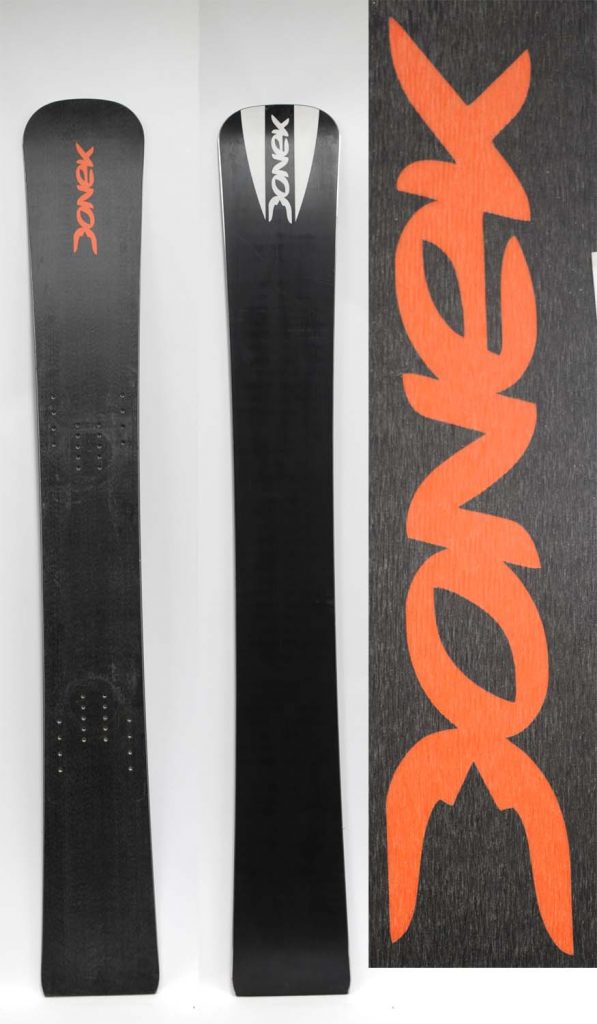 Check out our snowboards online shop.  At Donek.com we offer custom snowboards to meet any type of boarder from beginner to professional.  We are a family business who cares enough to make our manufacturing process as environmentally friendly as we can.  When you ride a Donek board, you can feel good knowing the board fits you right and that we take care of the environment you love to spend time enjoying.
Buying a snowboard from an online shop can sometimes be a bit confusing.  We work hard to help you understand what will work for your style and ability.  Snowboards come in many different widths, lengths, stiffness and camber profiles.  We are here to help guide you through the decision making process and help you select the perfect board.
For example, length is often said to be a key factor in fitting a board.  While that is true, we go one step farther and make sure you have the right width as well.  Our experience has shown that snowboard width has a huge impact on the fun factor.  Too wide or too narrow can mean misery.  Every Donek board is adjusted to fit your foot so you can be sure to avoid toe or heal drag, and that you never have to work too hard to put the board on edge.
Your Donek board can match your personality as well.  Almost all the boards we sell can come with your choice of graphics.  No more having to pick from a limited inventory of designs.  We'll even let you design your own board, or you can request to work with an artist who will create your unique board graphics.
We are a Colorado-based family business with a passion for the sport.  Let our dedicated staff of riders and craftsmen handcraft your custom made snowboards beginning with your vision and ending with a one-of-a-kind product of the highest quality.
Private