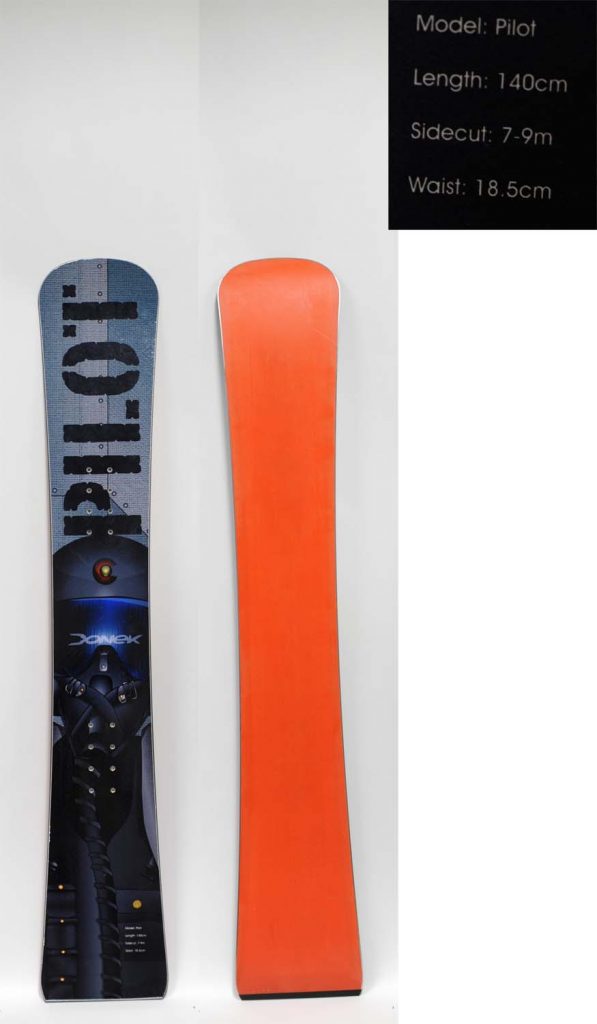 A lot of people look for snowboards for sale online.  Some want convenience.  Some want a bargain.  There are many online sites that have snowboards for sale and many options on each site.  But, finding the right online shop for your next awesome snowboard is not always easy.  You want someone to help you make the right choice.  Donek.com is the place to go when shopping for your next snowboard.
The right board makes all the difference, whether you are a beginner or a pro trying to get more time on the podium.  Donek has been making custom snowboards since our start in 1995.  Our group of experts combined their enthusiasm for the sport with top-notch design skills to create custom snowboards that fit your ability, style and personal vibe to a T.
No need to know the technology inside out. Whether you are an expert or beginner rider, we'll guide you through the selection process from start to finish, making sure you get the perfect board for your needs. Donek snowboards come in different widths, lengths, stiffnesses and camber profiles, all built for different purposes.  Let us help you chose the right aspects of your board to maximize your fun factor and performance on the slopes.
Most all Donek boards can be customized with your own graphics.  You can have your unique look that matches your personality.  Use your own graphics, or work with our artists to create a special graphic skin all your own.
You get a top-performing snowboard with a unique look, and, you get to work with a company who cares about the environment.  Donek works hard to ensure all of our manufacturing is as eco-friendly as possible.
Check us out today and get a custom board that is good for you and the environment.