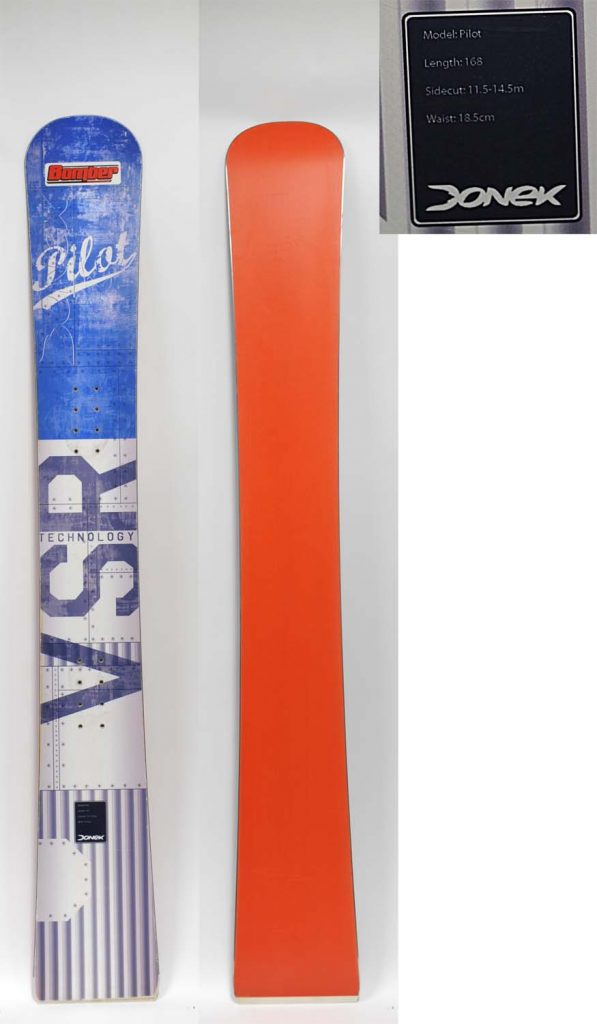 It has never been easier to buy snowboards online and get exactly what you want and need to excel and enjoy the sport.  Donek.com is an online custom snowboard maker.  We work with you to create a board specific to your unique style, ability and personality.
Check us out, and they will be checking you out on the slope with your awesome snowboard complete with custom graphics that you can design yourself or work with our artists to create a one-of-a-kind look.
Donek.com is a Colorado-based family business that was created by and for snowboard enthusiasts.  Our process and products work with any level of boarder.  If you are a newbie to the sport we can help you understand what you need to get started.  Our Phoenix series is made for beginner riders who want a versatile model that allows you to experience almost every aspect of the mountain while being easy to ride.  If you are king of the mountain and want more time on the podium, we have a line of professional boards that would work for you.  In fact, Donek boards have more podium finishes than any other North American snowboard company.  So ride what the winners ride, a Donek board!
Our company specializes in a wide array of snowboards and accessories designed with innovative shapes for the best performance in a variety of terrains. Our boards are built from the finest, most durable materials, providing maximum balance and support.
When you place an order for a Donek board, we work directly with you in order to better understand your specific wants and needs.  We start by determining which base model fits your needs best. We then custom tailor the dimensions to you taking many variables into consideration such as your style, strengths, personality, and specific measurements. The customized snowboards we build will inspire you on the slopes.