As a veteran snowboard and ski manufacturer Donek has provided decades of service to snowboard enthusiasts around the world. The company designs and builds high caliber snowboards that are made to fit each client's individual taste, style, personality, and physicality.
Many snowboard manufacturers produce one-size-fits-all boards that do not yield the performance potential that a customized board brings. Donek will design and create a handcrafted, one-of-a-kind board based on personalized consultations with each client where they take the time to get to know his or her unique and individual traits keeping in mind that these factors are as important in building a board as the technical specifications.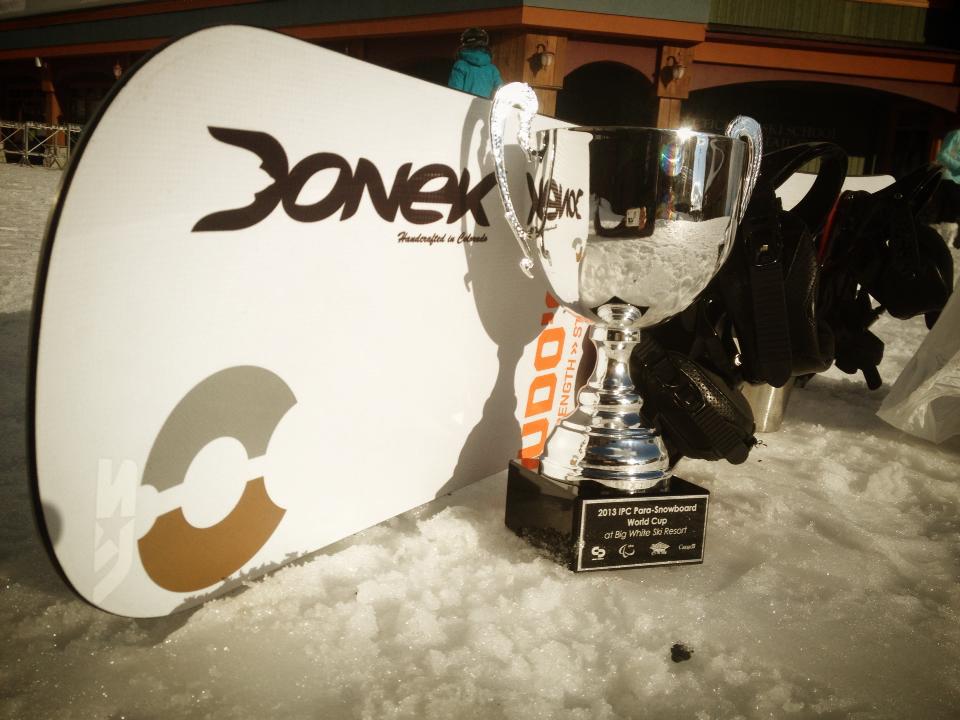 By employing this specialized approach to snowboard manufacturing Donek provides the opportunity for each the confidence that their board will yield the best performance on each run through the personalized tech specs made to fit their style, allowing them to reach a higher skill level with each run.
By taking into consideration the personality and technical factors of each of our snowboarding clients, the design and manufacturing of each and every client's board also results in fantastic runs, exhilarating experiences, and an all-around good time on the hill.
From start to finish, the Donek approach to snowboard manufacturing out classes its rivals by making each snowboarder's vision a reality in the form of a one-of-a-kind piece of equipment made with the highest care and quality.