This week Donek riders stood on the podium at two world events in different disciplines. We are very proud to be supporting these riders.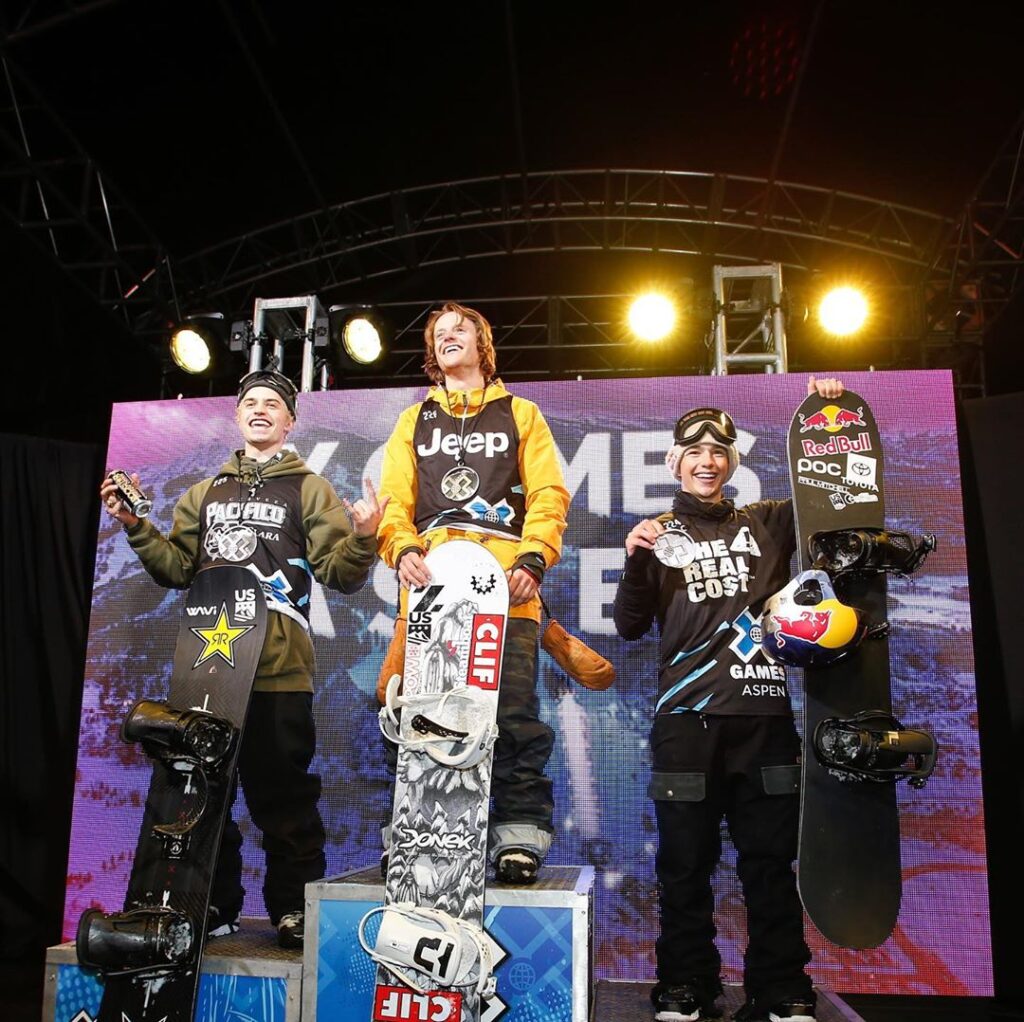 New Donek rider Taylor Gold took first place and made history for Donek at the X Games Superpipe Session event. With a fantastic run that included a double Michaelchuck, he edged out competitors from across the Globe. This was a carry on performance after securing a third-place position at the Laxx World Cup, Switzerland.
Donek started a relationship with Taylor in December, making custom halfpipe boards for him inspired by our Transition line, which has a longer sidecut then traditional park snowboards to help with maintaining a downhill line in the superpipe. We also, as always use a race-grade base to ensure the riders has the speed they need to boost into the air and perform tricks safely.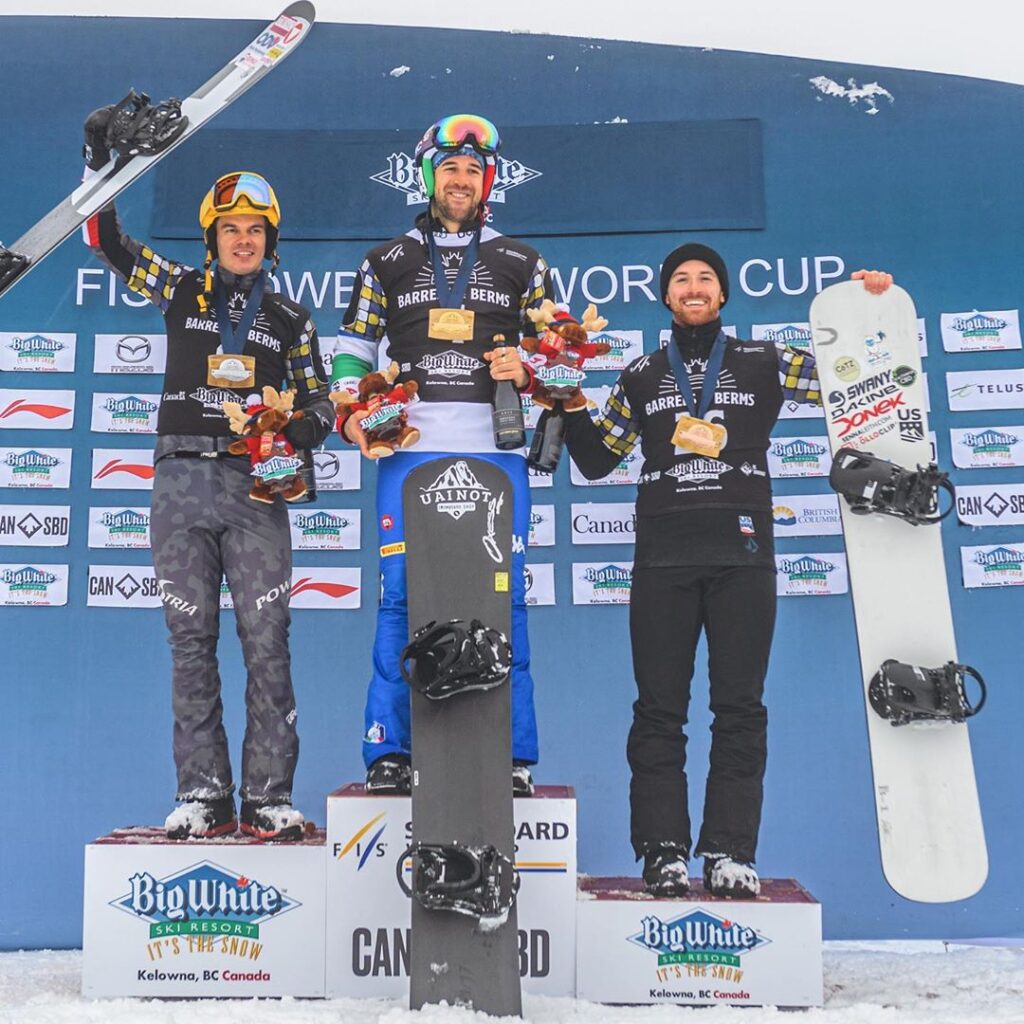 We are also stoked to say the B-1 snowboardcross snowboard stood on the podium with Senna Leith at the Big White World Cup, Canada. With very low visibility Senna made many passes and the race ended in a photo finish. This is Senna's first podium win within the World Cup realm and we are very excited to be a part of his success.
The B-1 snowboard was developed with Ross Hindman, head coach of ISTC and SBX Life. Ross' riders have tuned this snowboard to be an equal amongst the European brands such as Oxess and Kessler.
Congratulations to these riders for being able to perform when they needed to. To find out more about these riders have a look at our Instagram.