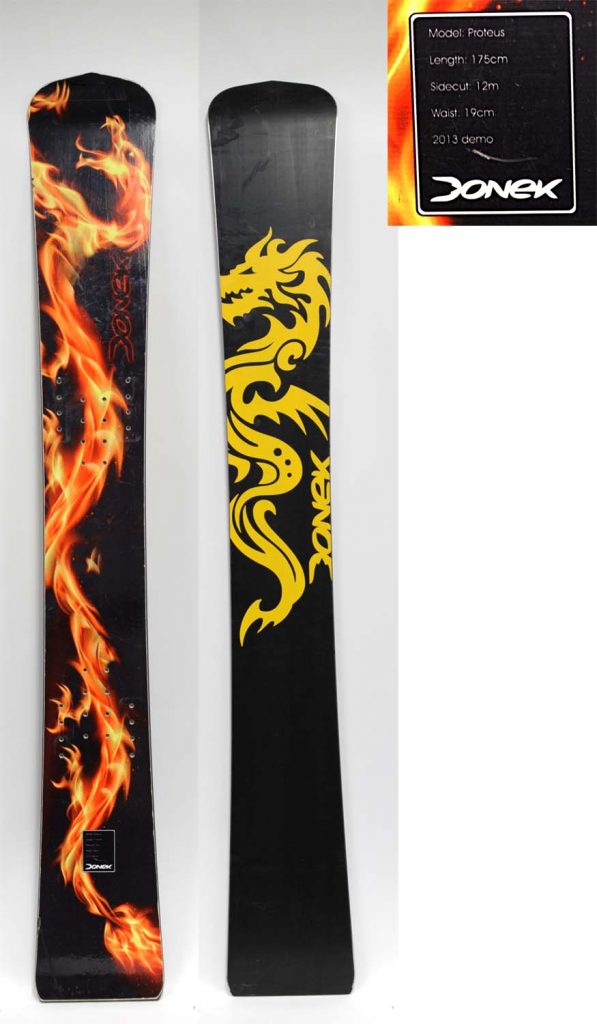 Like most sports, the right snowboard equipment can make all the difference.  It can mean a great first time experience and introduction to the sport.  And, it can mean the difference between a spot on the podium and utter disappointment.  Donek is a snowboard store that creates custom rides and epic experiences on the snow.  So when you are looking for snowboard stores make sure you check out Donek.com.  We get it, and get you!
Riding a Donek board means you are getting the best possible experience.  Our custom boards fit your specific style of riding and are created for all levels.  We help newbies maximize their first time on a snowboard with our Phoenix Series. This easy-to-ride board is our most versatile model and allows you to experience just about every aspect of the mountain. Hard core riders who want to hard shell boots for carving or racing will want to look at the Pilot and Axxess Series Boards.
We work with you one-on-one to establish what base board will work best for what you're looking for.  We then customize the board specifically to fit you.  We pay special attention to the width of the board, which can have a big impact on the fun factor.  If your board is too wide or too narrow, your on snow time can turn to misery.  Each board we produce is specifically adjusted to your foot.  This means you avoid toe or heel drag caused by an ill-fitting board.  You never have to work harder than necessary to put a Donek board on edge.
Our boards look as good as they perform.  We offer a wide variety of graphics from which you can choose so your board matches your personality.  Don't like what you see?  Well then we will work with you to create your very own design.
Equip yourself right….Ride a Donek board — maximize performance and the fun factor.
Snowboard Online Store | Online Snowboard Store | Snowboard Online Stores
Private