Dave is no stranger to the Donek Family as this is his third year as our east coast representative, so this is an overdue introduction to an important person. Dave hosts our east coast demos and connects many riders to their ideal Donek Snowboard shape to shred the mountain.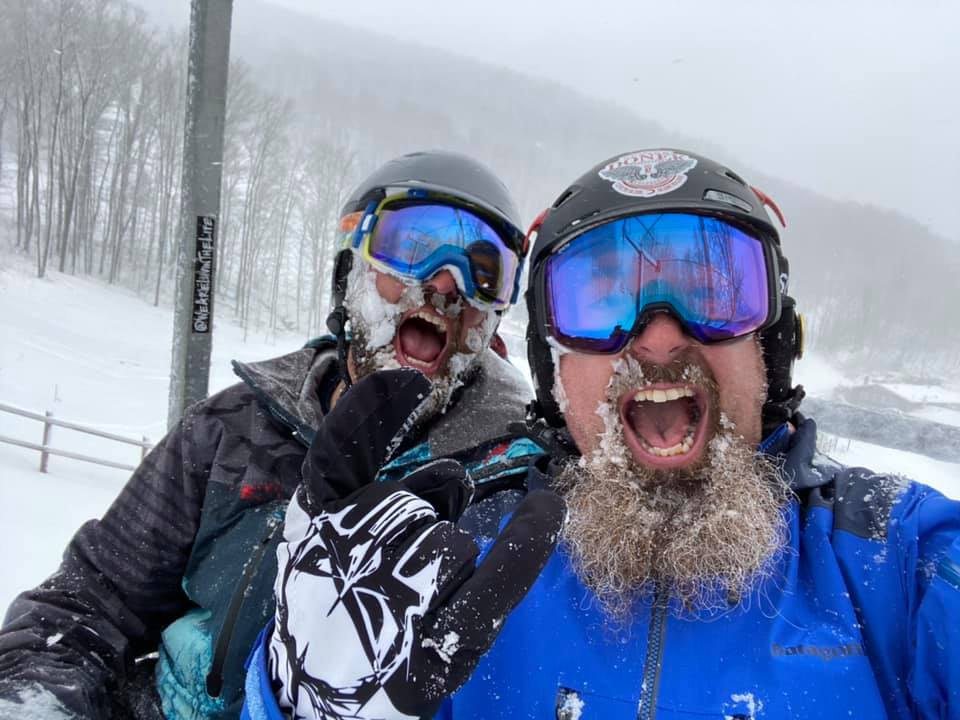 Dave has been riding for over 30 years. He started teaching at Campgaw Mountain in New Jersey way back in 1990 and quickly realized his passion for spreading the stoke of snowboarding. In 1992 he took over as the snowboard director and head staff trainer and co-founded the area's snowboard race team in 1994.
Dave continued as the snowboard director and snowboard race director at Campgaw for nearly 30 years. In 2017, he left Campgaw and took his snowboard team to Hunter Mountain in upstate New York where he is currently the head alpine snowboard coach.
Dave has been a USASA 200 coach for 10 years and an AASI Level 3 instructor for over 20 years.
Dave lives in northern New Jersey and service parts of NJ, PA, NY and VT.
His main snowboard is a completely customized 156 Baker and also like to rips around on a 159 Flux and a 160 Knapton Twin with a 30cm waist and 11m sidecut.
"I love Donek, not just because of the quality of the board, which in my humble opinion is 2nd to none, but because of the personal feel of the company. It's not often you can call a company and have the owner answer your call, spend time on the phone with you to make sure you get exactly what you want and need. Amazing customer service!" – Dave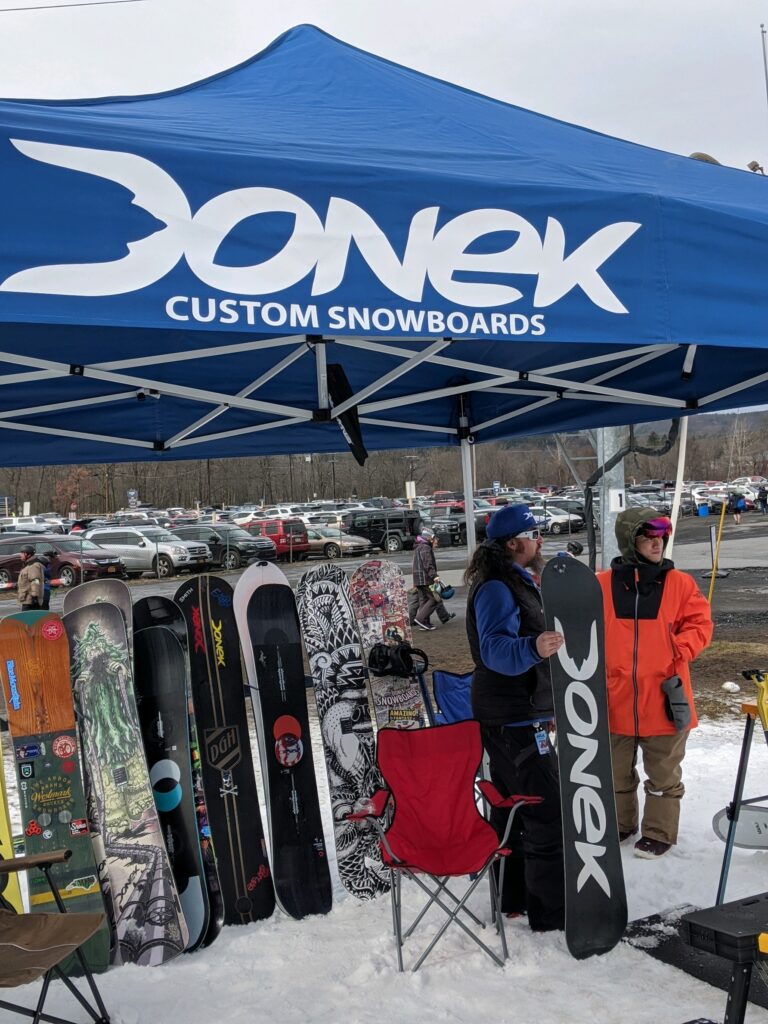 Donek is very privileged to have such a knowledgeable person on our team and in our family. Our Donek Demos is the best way for people to really understand why Donek Custom Snowboards are set apart from other snowboard companies and Dave does a fantastic job running these demos and being a representative for Donek.