Wait…did you see that? What was that blur that just flew past? Was it a bird? A plane? SUPERMAN? No, it flew by way too fast to be any of those. I know exactly what it was! It was the year 2015 flying away, never to return again.
I can't believe how fast another year has gone by. 2015 has had its ups and downs, but 2016 is a fresh start. No matter what your year looked like, it's time to plan for the next one. The best part about it? We get to start in the best season of the whole year!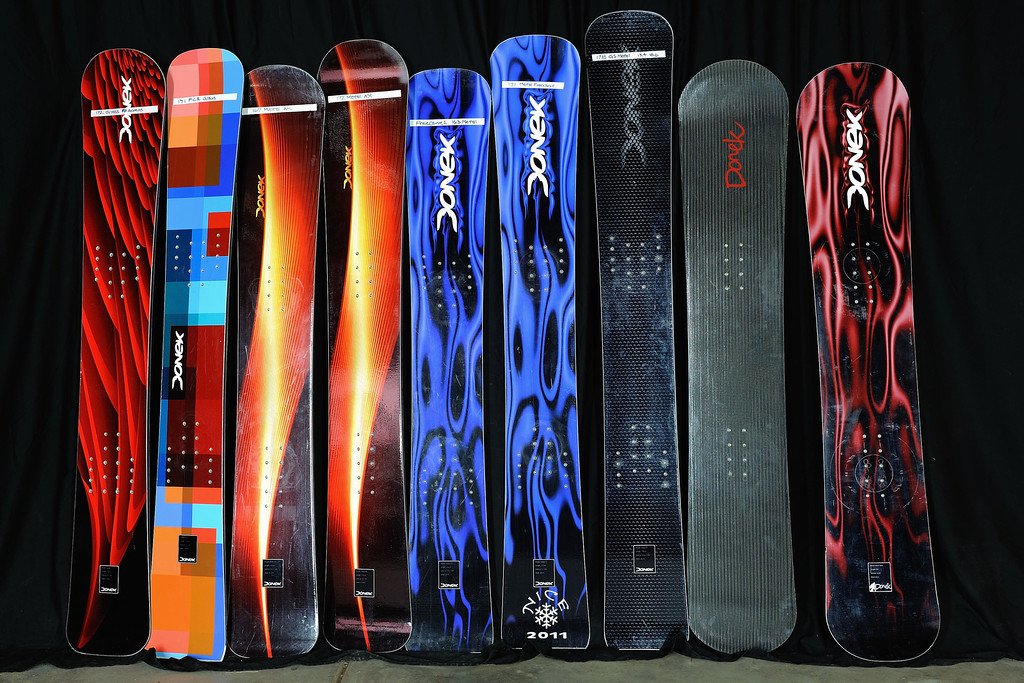 This is the year you crush the goals you've had for who knows how long. Now that winter is in full swing, it's time to get off the bunny hill and work up to that black diamond (ok…maybe next year for the black diamond. One step at a time). No more excuses. Let's finally fulfill those resolutions we make, promising ourselves that this will be the year.
The best part about it? This isn't a resolution that you should dread. This is going to be the most fun you've had actually completing a resolution. You are going to get better on that snowboard. You're going to prove to your friends that you can ski like the best of them. Practice makes perfect and in no time you're going to look like a pro! So, get up, grab your gear, grab your friends and family and get out there and show the world what you're made of!